Microblading is the process of implanting cosmetic pigment into the upper dermis of the skin with a manual hand-tool to create the appearance of natural hair.
Microblading leaves the client with crisp, thin lines that blend seamlessly with your real hair. Microblading is meant to be a subtle, natural enhancement to create the illusion of fuller brows. It is the perfect solution for those who want to fully reconstruct, define, cover gaps, or fill-in over plucked brows. We only use the highest quality of cruelty-free/vegan pigments as well as disposable sterile needles. Results last anywhere from 2 – 5 years depending on skin type and lifestyle.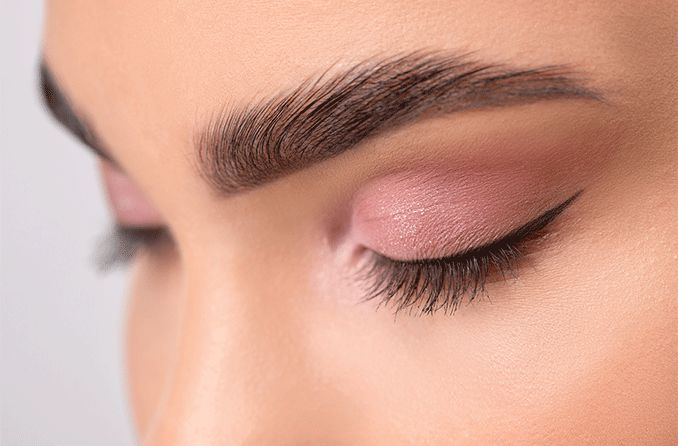 Microblading / Ombre / Shading
For individuals with very sparse hair that desire the look of very full and intense brows, we may recommend a combination brow approach. This technique combines both the traditional Hairstroke Microblading with the Powder Effect technique to increase the intensity of the brows as well as retention of color. At your consultation, your artist will discuss with you the best method for your brows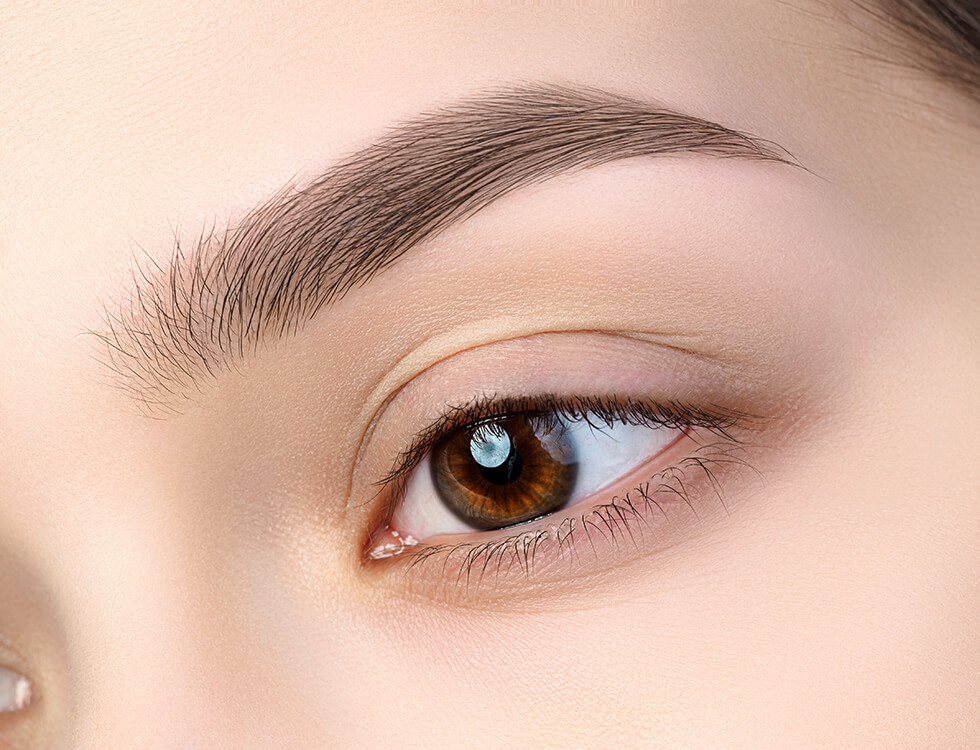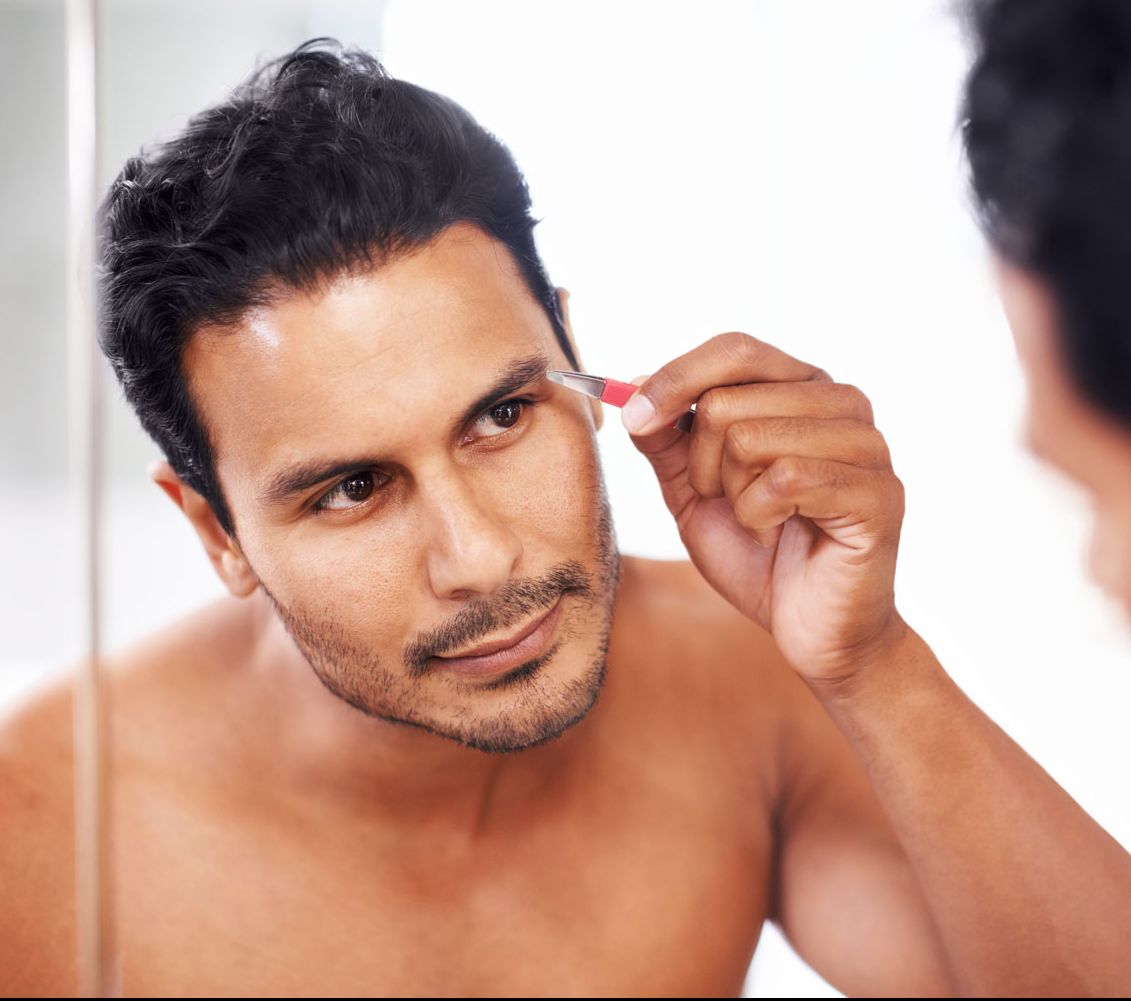 Microblading for aesthetical purposes. Brows are an important facial feature as it frames the face, even for men. Microblading can enhance a man's features in a natural and subtle way. We've developed our own unique Microblading technique to suit men's needs.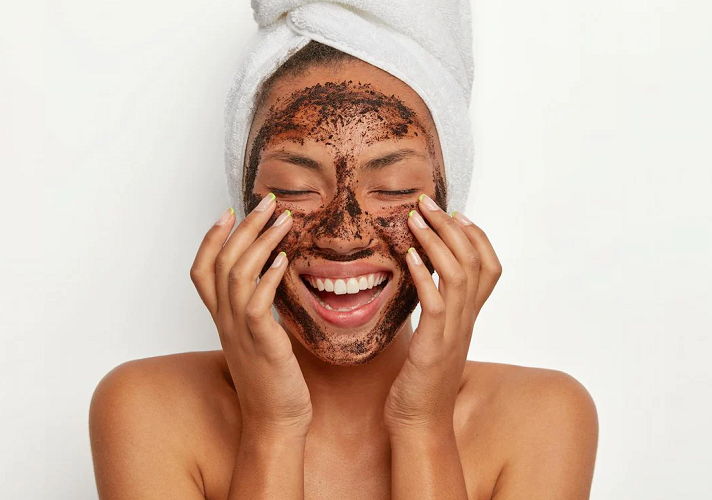 All Services are By Appointment Only