Botanical Healing Wellness Spa
Converting Flowers To Power
Enjoy your spa day in a peaceful healing environment, and escape the stress of everyday life. At Botanical Healing Spa, come experience why we have a reputation as one of the best facial experiences you will ever have! We provide a high-end experience to you skin, featuring our signature skincare line Kabreem Naturales. It's formulated with organic and natural ingredients, that leaves your skin feeling and looking rejuvenated.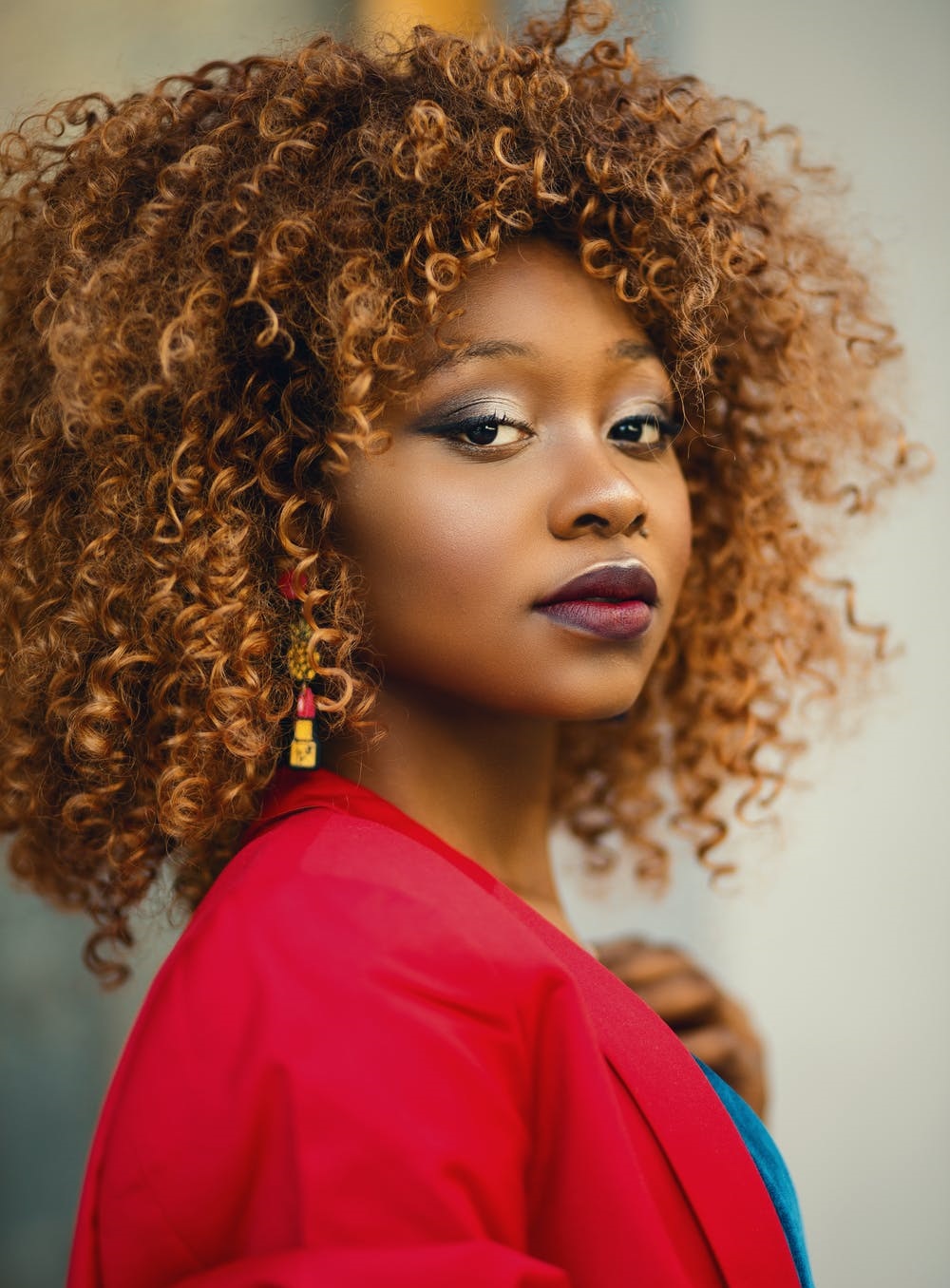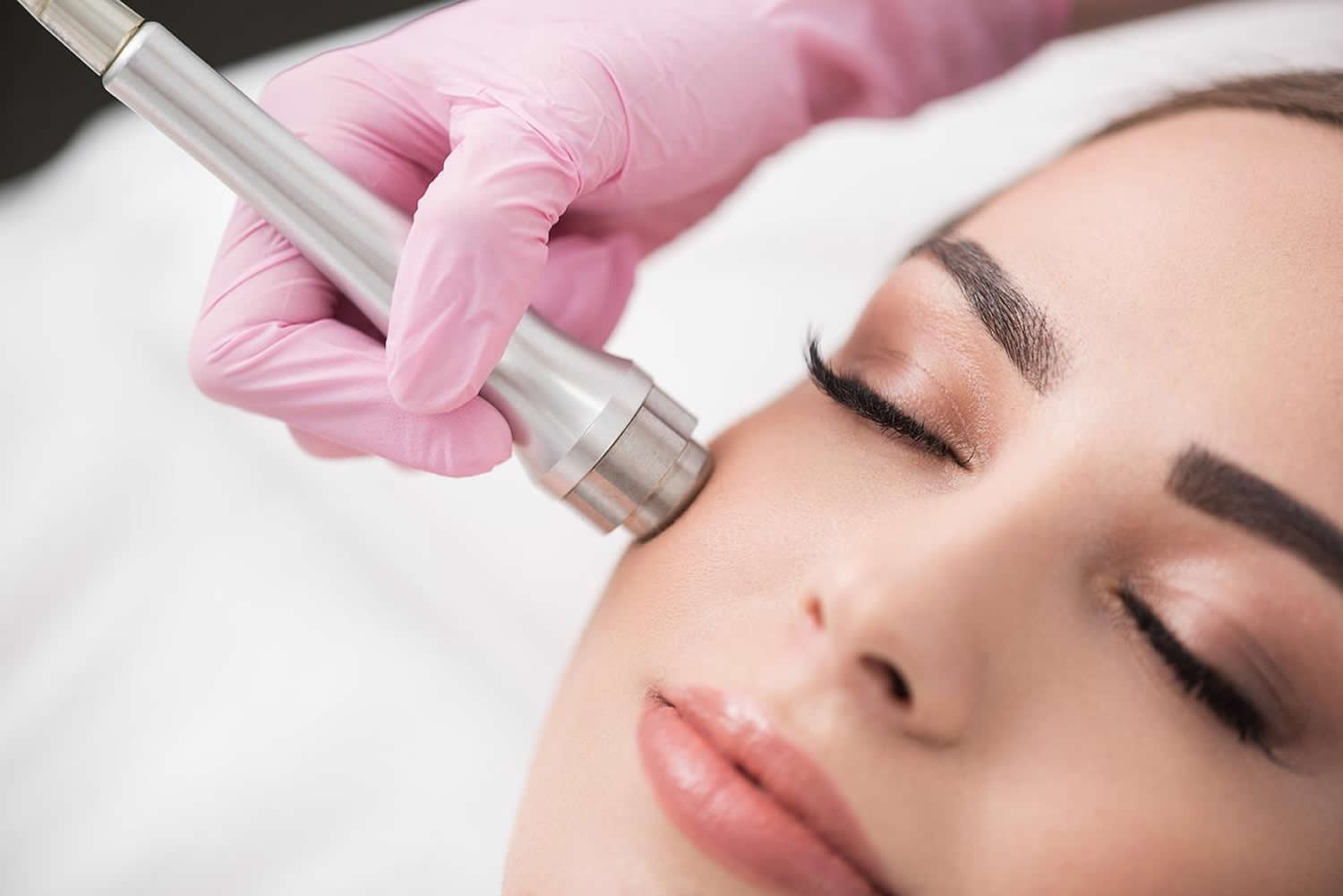 Microdermabrasion treatments use a minimally abrasive instrument to gently sand your skin, removing the thicker, uneven outer layer, and has many benefits. This type of skin rejuvenation is used to treat light scarring, discoloration, sun damage and stretch marks.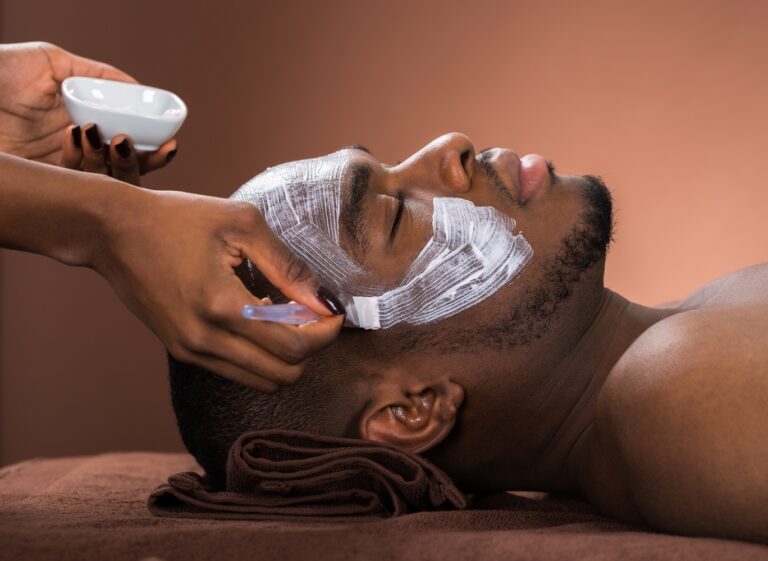 Hydrate your dull dry skin with this skin relaxing treatment. This treatment includes a deep cleansing, exfoliation along with a skin soothing mask.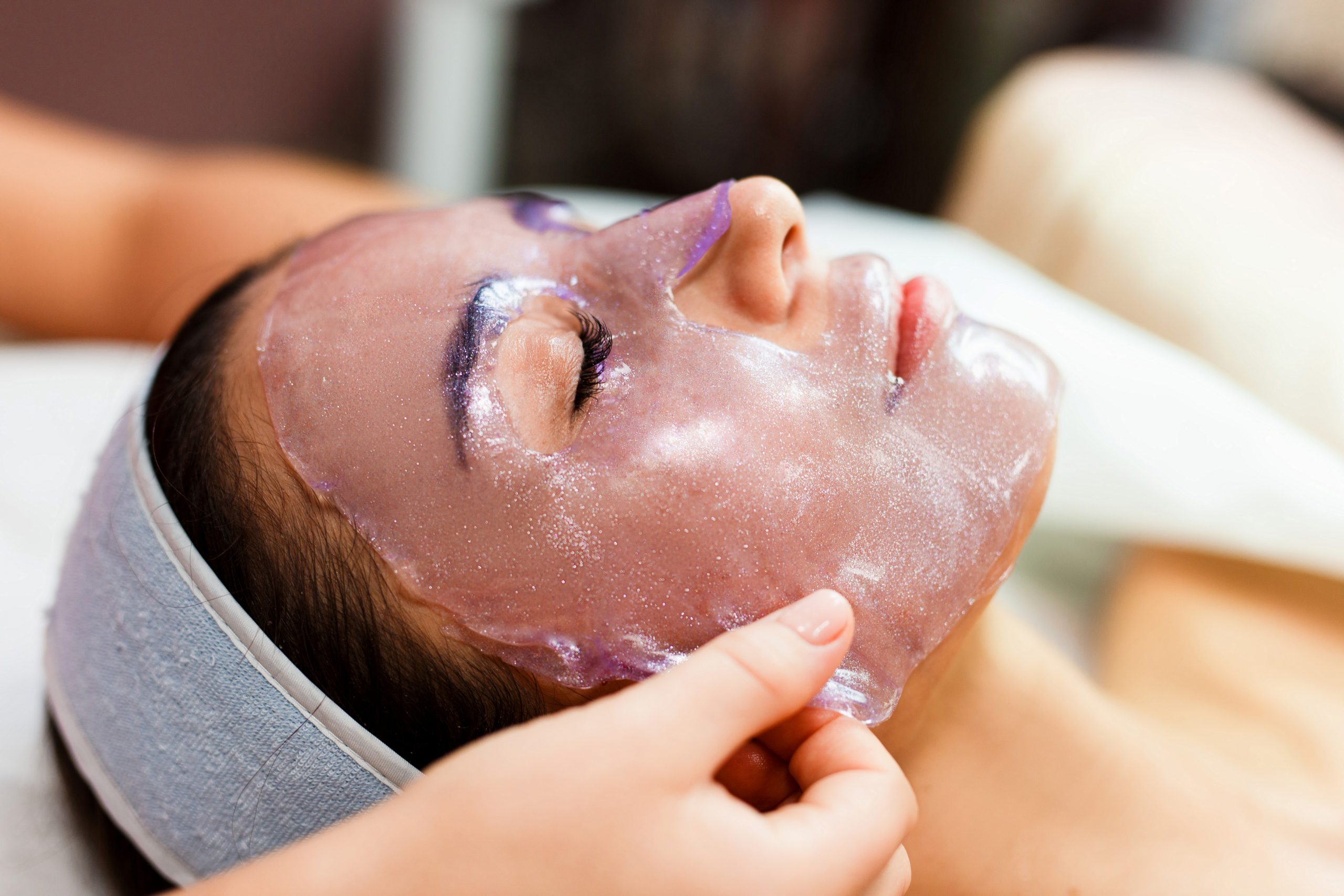 A skin brightening treatment for those wanting to lighten age spots, hyperpigmentation and discoloration from the sun. Leave you skin soft, and glowing.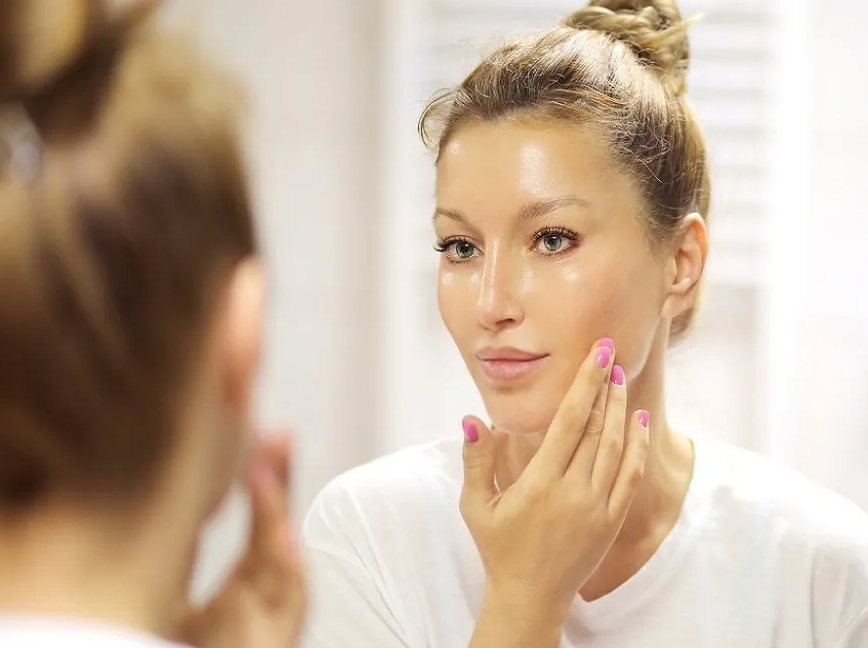 A treatment to restore that youthfulness and create  beautiful glowing skin. This facial will help in improving dull skin tones, balance excessive oil production and reduce the appearance of fine large pores.
Organic cane sugar and whipped shea butter helps  in the elimination of dead skin cells, skin smoothing and hydration to dull dry skin. Our body wrap treatments start with a full-body brushing to stimulate your lymphatic system. An application of a detoxifying Sea Moss mask is applied to assist your body's natural metabolic balance. You are then cocooned in a blanket to help reduce water retention, stimulate circulation and temporary loss in inches.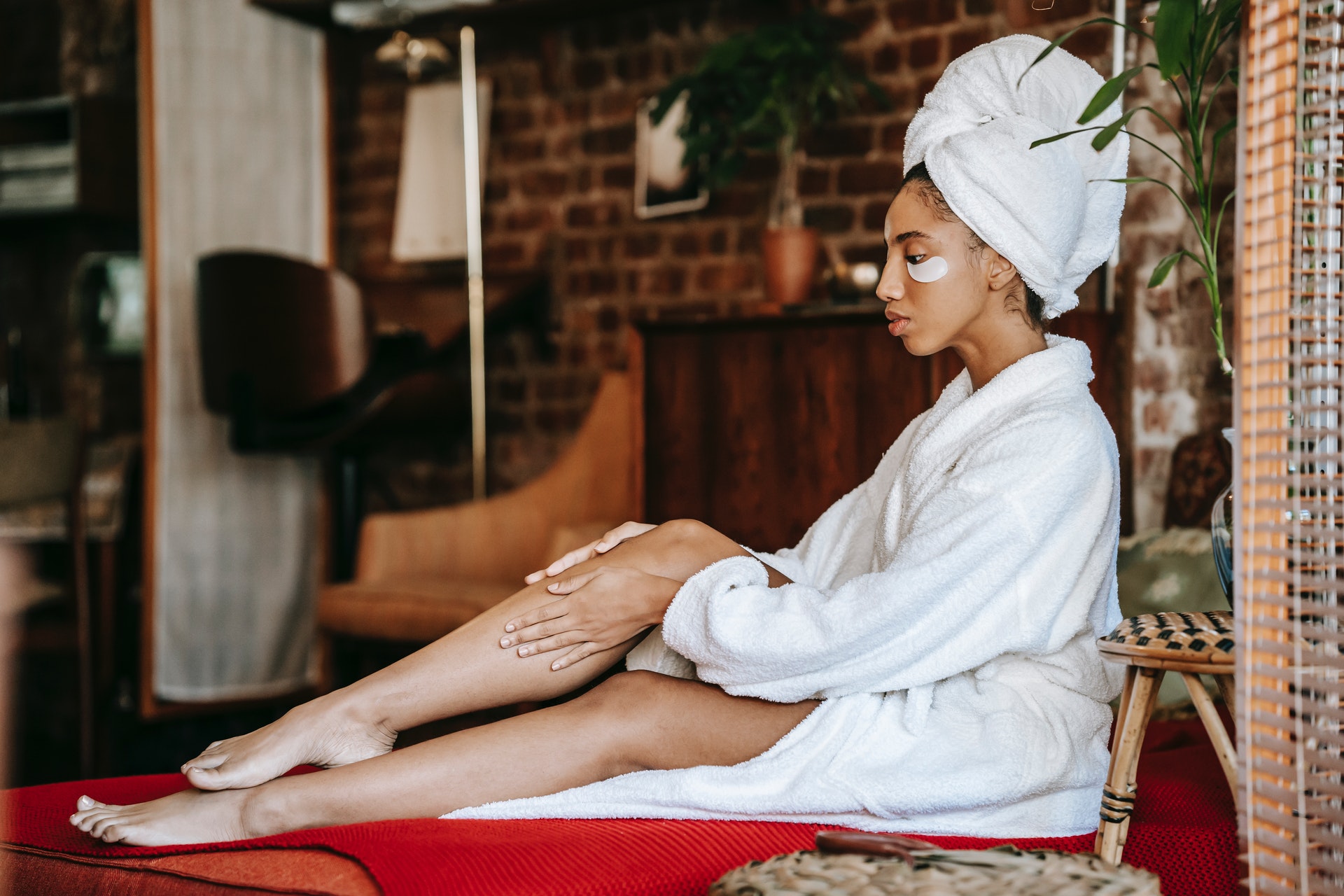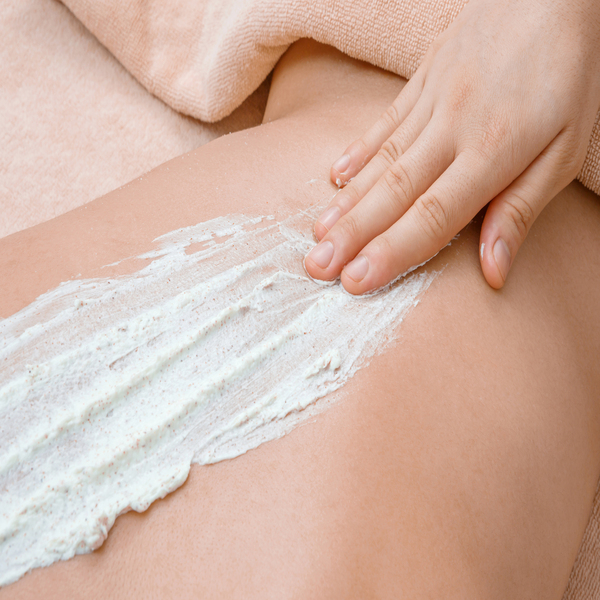 60 MIN/ $100 | 90 MIN / $150
A full body polish with a whipped shea butter formula, created to eliminate all traces of dead skin cells, impurities and hydrate dry skin. This treatment will leave you body so silky smooth and luxurious.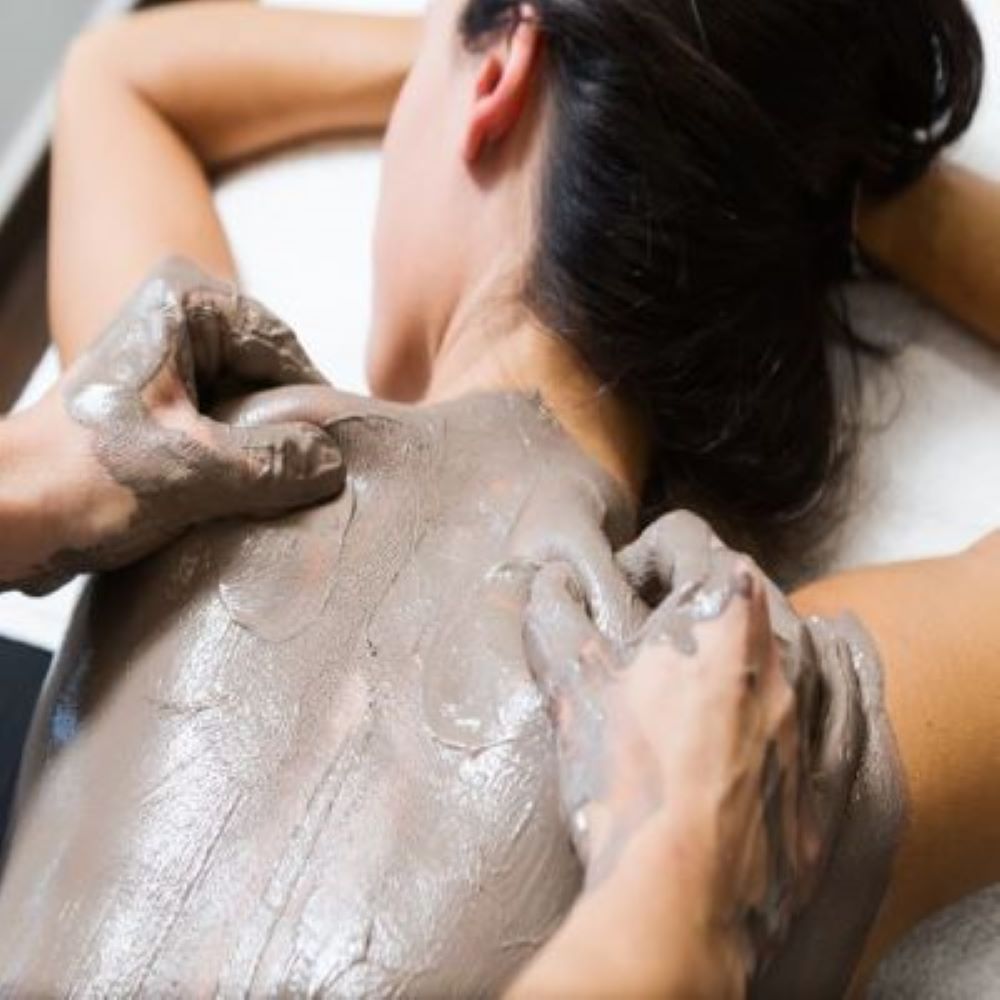 A treatment for one of the most neglected areas of the body. Our back facial start with a thorough deep cleanse, followed by exfoliation, extractions if needed and a customized mask, followed by a gentle back massage.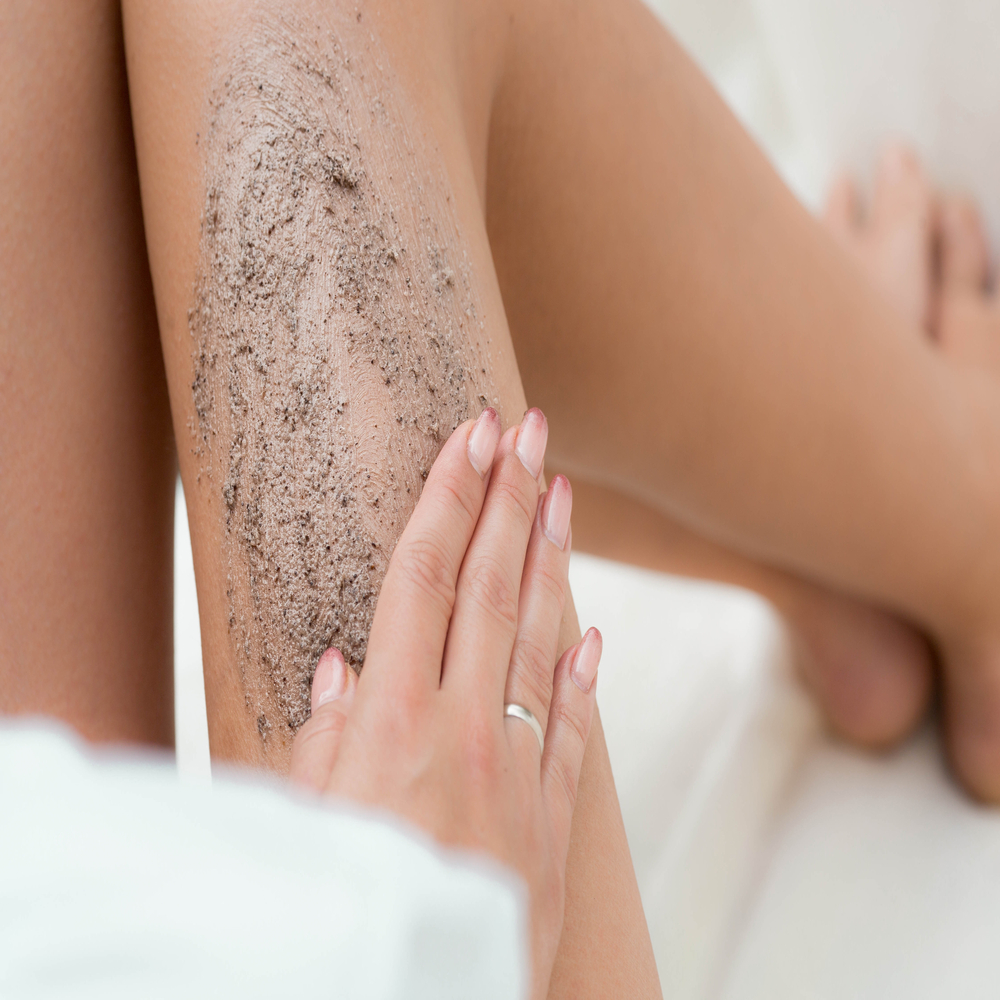 This comforting treatment begins with warm coconut oil, gently poured onto the body followed by sweet smelling chocolate scrub. This treatment will help diminish dark spots, provide relaxation and nourish the skin.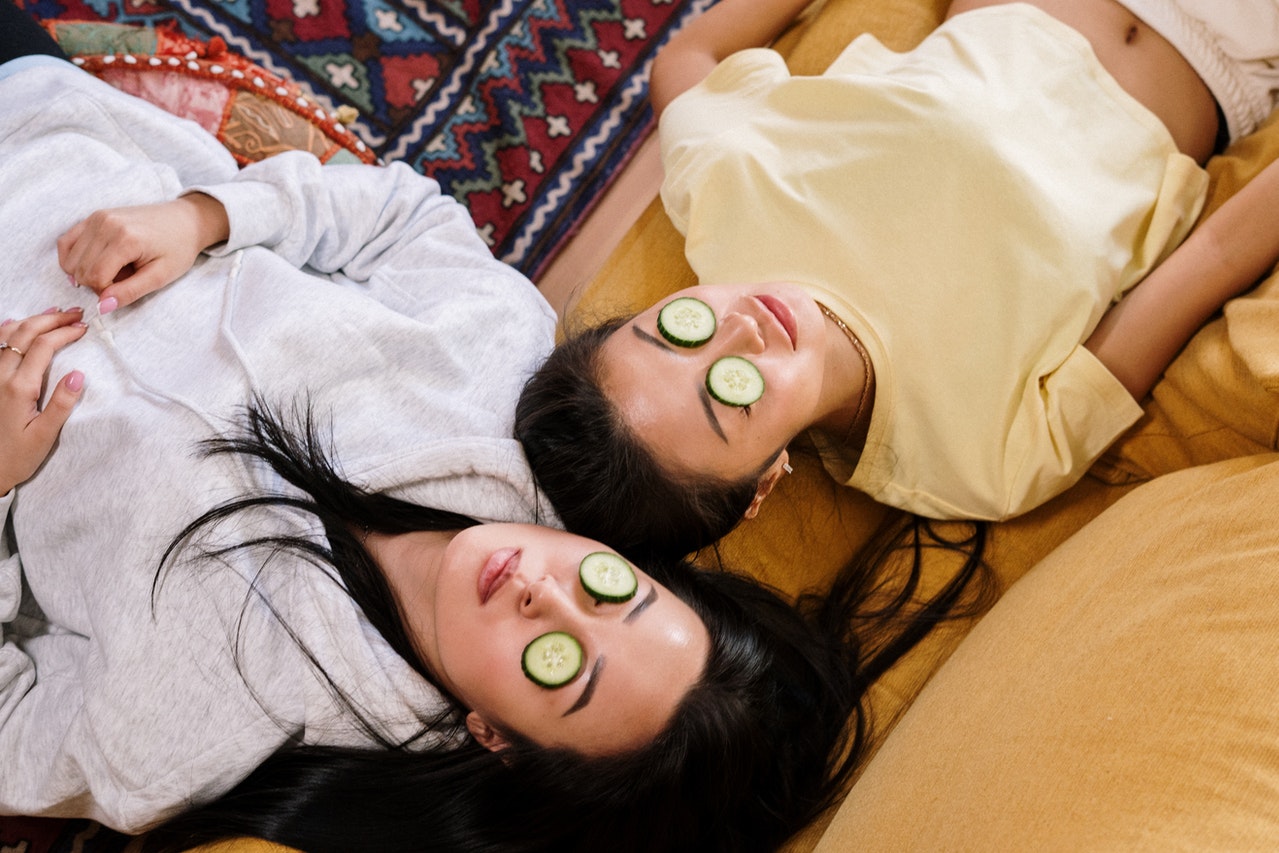 All Services are by Appointment Only
All Services are Pre-Paid Only! 
This Botanical Healing Spa is clean and comfortable. I got a facial and body scrub. The esthetician was courteous, professional and thorough. I would go back and definitely recommend this spa.
I am very much satisfied with their service... the cinnamon roll body scrub was awesome.It left my skin silky smooth and it smelled yummy. I also love the cozy atmosphere.
I went in for a facial and used the infrared sauna. The place is cozy and clean, the esthetican is fabulous. The next time I get 90 minutes, this place is totally for someone who wants to be relaxed. I am not a regular spa goer but Botanical Healing Spa is wonderful.