Botanical Healing Wellness Spa
Converting Flowers To Power
A Place For Relaxation and Peace!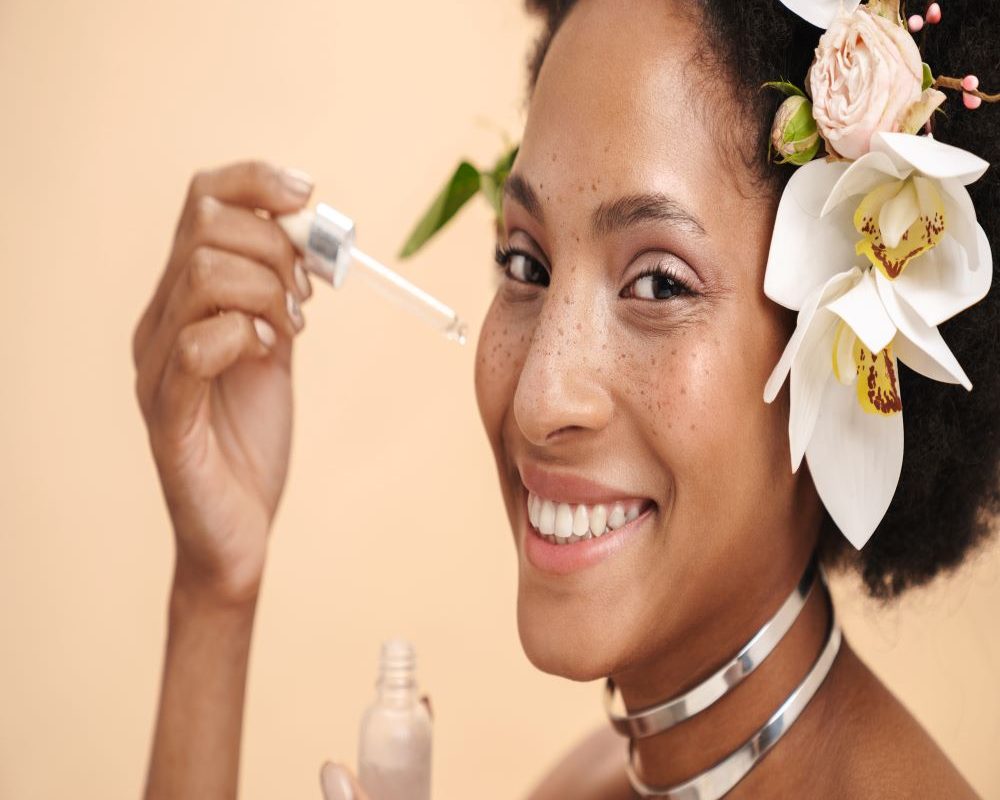 SKIN REJUVENATING FACIALS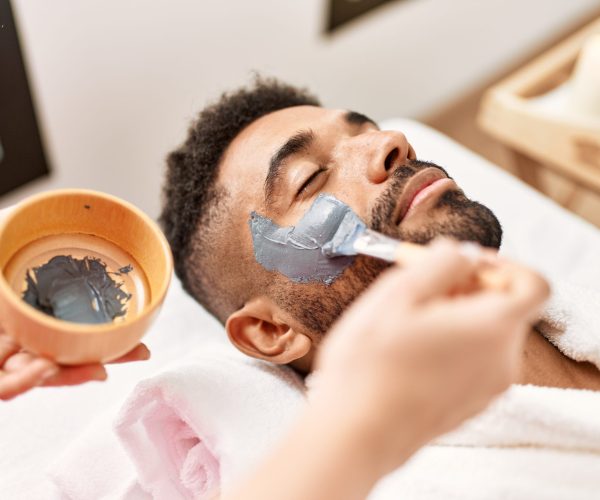 A Combination of Goodness
Your esthetician will customize a skincare treatment, with a combination of fruit enzymes, botanical clays, and skin loving serums best for your skincare concerns.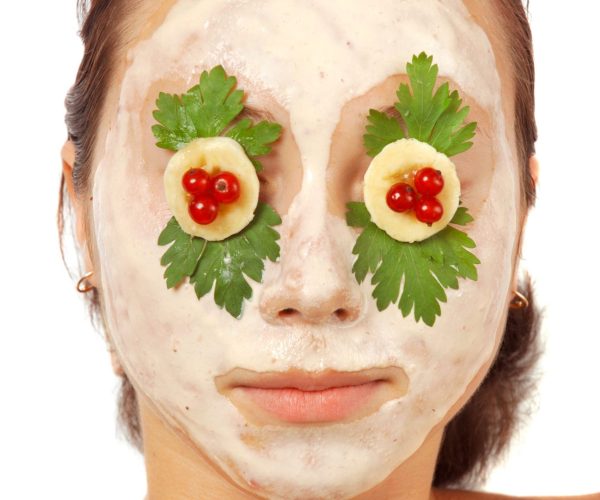 A skin brightening and hydration treatment with Fresh Bananas. Great for all skin types, especially those wanting to lighten age spots, hyperpigmentation and discoloration from the sun. Leave you skin soft, and glowing. 
A fresh Kiwi treatment to provide that youthful glow. to your dry skin. This facial is designed to improve dull skin tones, balance excessive oil production, reduce the appearance of fine and large pores. Great for all skin types.
Treat your body with a Lettuce, Spinach, Sea Moss scrub or Korean Body Scrub in our private spa garden. Our unique Fresh Fruit and Vegetable treatments will aid in the the elimination of dead skin cells and leave your body silky smooth. 
Body wrap treatments start with a full-body brushing to stimulate the lymphatic system. An application of  detoxifying Sea Moss is applied to assist your body's natural metabolic balance. You are then cocooned in a blanket to help reduce water retention, stimulate circulation and temporary loss inches. 
Our body scrub treatments are performed in the warmer months only. These services are performed in our private casita garden.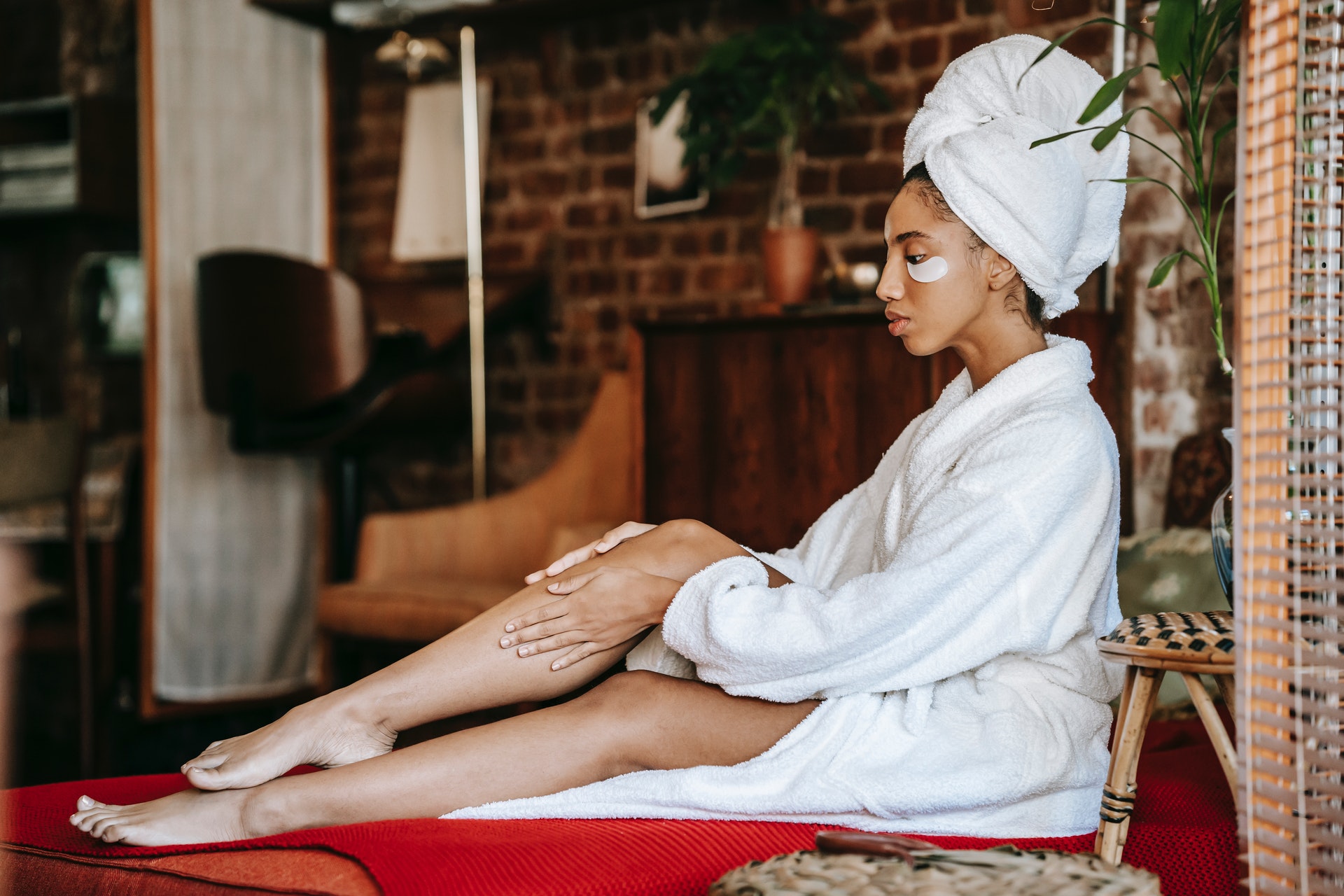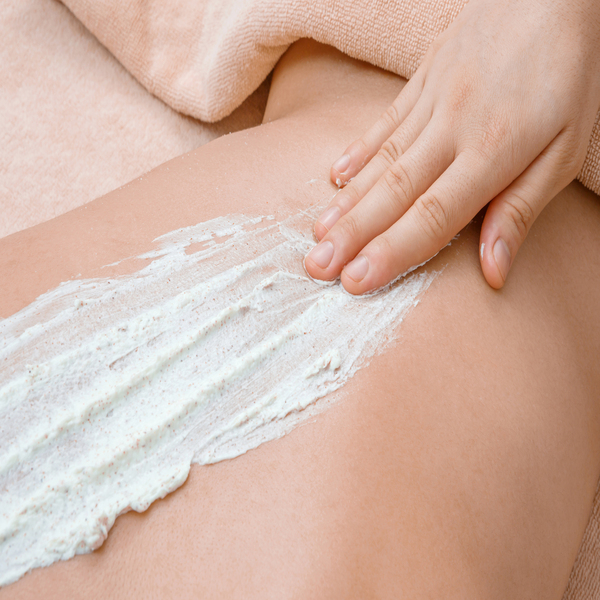 A full body polish with cane sugar and fresh lettuce, to aid in eliminating all traces of dead skin cells, and impurities. This service ends with a warm body butter, and a  quick back and shoulder massage.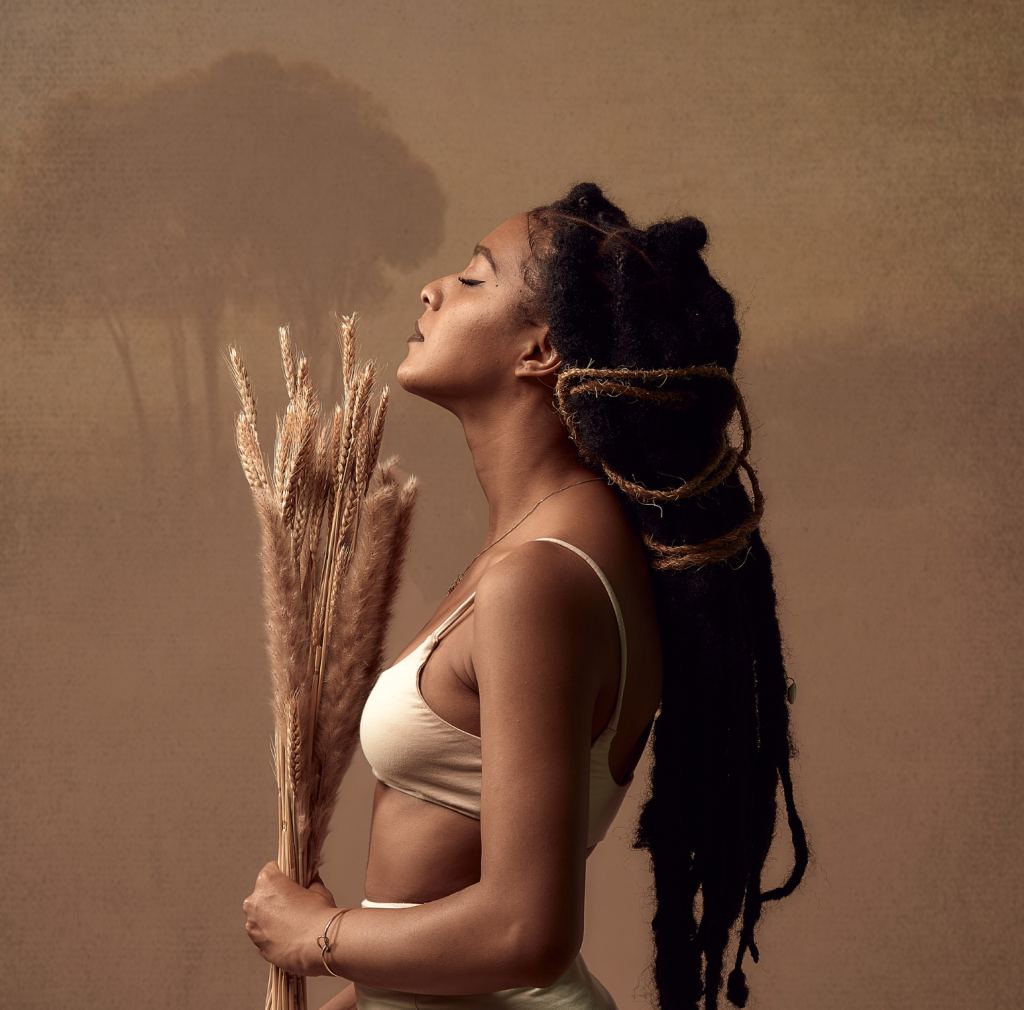 YONI STEAM (VAGINAL DETOX)
It's a Detox for the Vagina! Also known as V-Steam, Yoni Steam, and more. This ancient therapy has been around for years. The steam sends an aromatic blend of  herbal steam through the vagina and cervix, into the fallopian tubes, ovaries and uterus. The herbs, flowers and spices help fortify, cleanse, detox, and strengthen a women's most intimate parts. Additionally, the steam aids in the relief of irregular menses, fibroids', womb trauma, infertility, cysts, balancing of the ph, pain, discomfort, hormonal issues, great for new moms, tightens the vaginal walls, hemorrhoids, miscarriages, menopause symptoms, spiritual imbalances and more. Organic Herbal Infusions!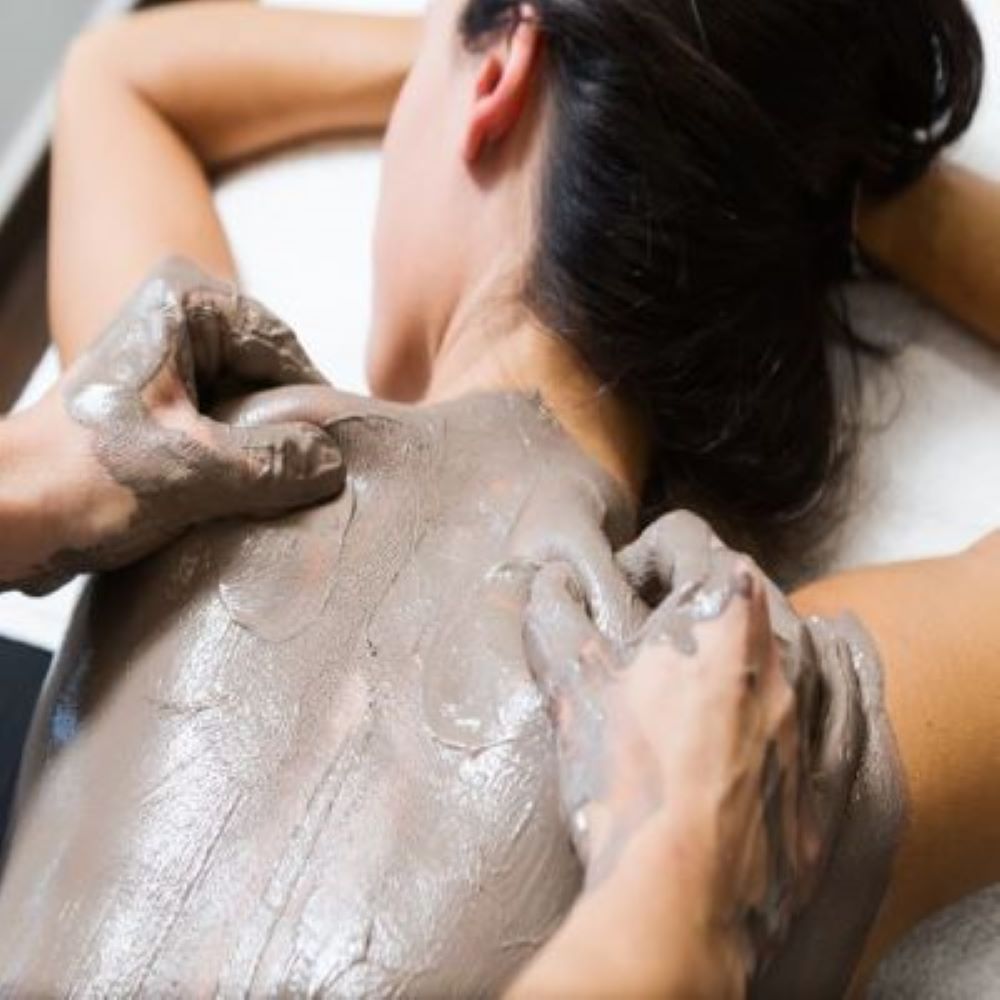 A treatment for one of the most neglected areas of the body. Our back facial starts with a through cleanse, a customized fruit enzyme or vegetable exfoliate, customized mask, and moisturizers. Followed by a quick back and shoulder massage.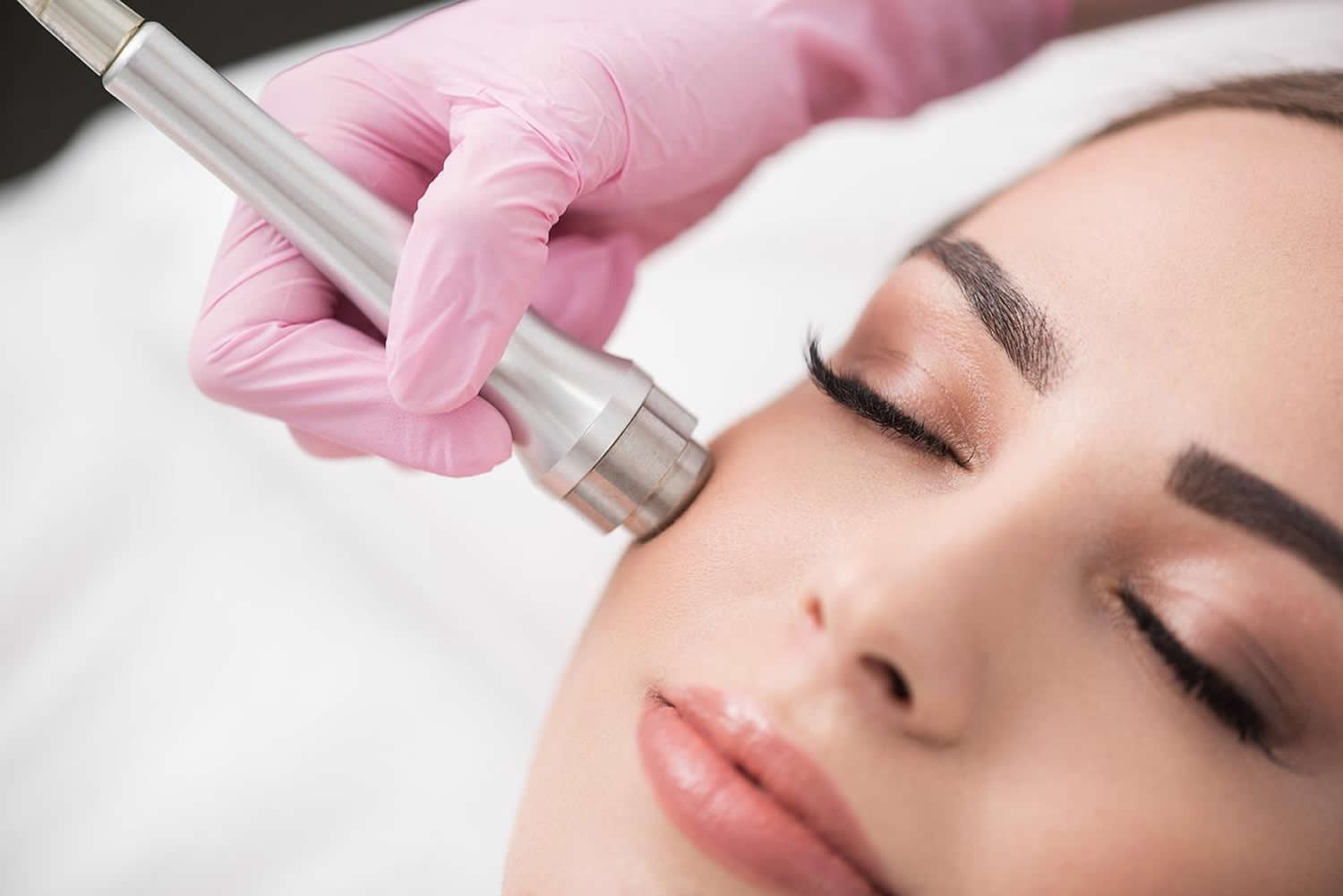 Microdermabrasion treatments use a minimally abrasive instrument to gently sand your skin, removing the thicker uneven outer layer. This type of skin rejuvenation is used to treat light scarring, discoloration, sun damage and stretch marks.
Micro-needling is an innovative and advanced anti-aging treatment procedure involving gentle penetration of the skin to stimulate the body's natural collagen production. This therapy is minimally invasive with quick recovery time and is a unique way to address and correct fines lines, acne scars, hyper-pigmentation, stretch marks, sun damage and more. The procedure is performed with a micro-needling pen that creates micro-punctures in the skin. These tiny holes stimulate collagen production and allow better penetration of treatment creams or serums into the skin for maximum benefit.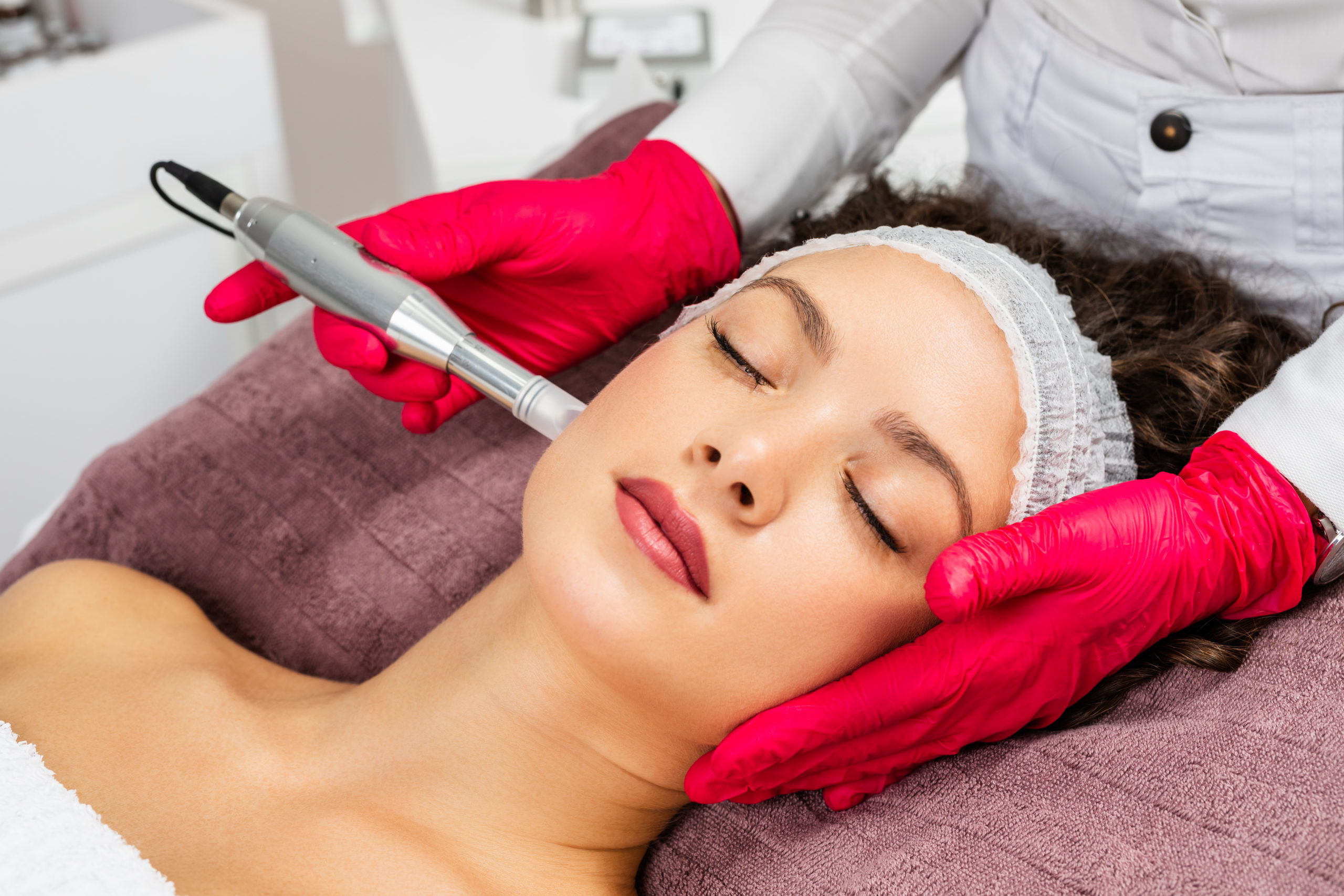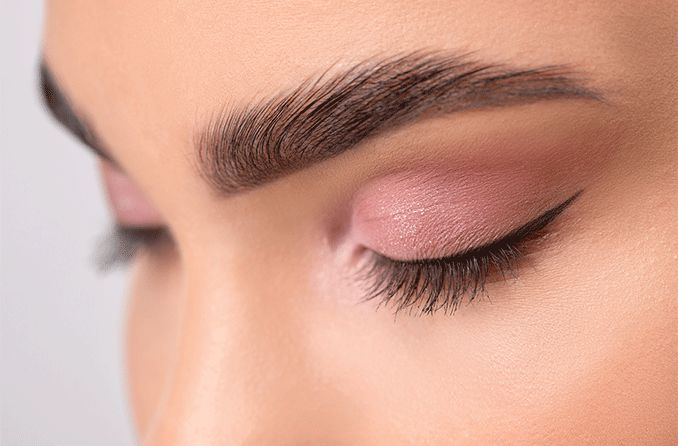 Microblading is the process of implanting cosmetic pigment into the upper dermis of the skin with a manual hand-tool to create the appearance of natural hair.
BB Glow Treatment offers more visible benefits than most other facial treatments. It provides immediate coverage and long-lasting beauty without overstimulating the skin. The results are visible wrinkle improvement, even skin tone, and glow all at the same time.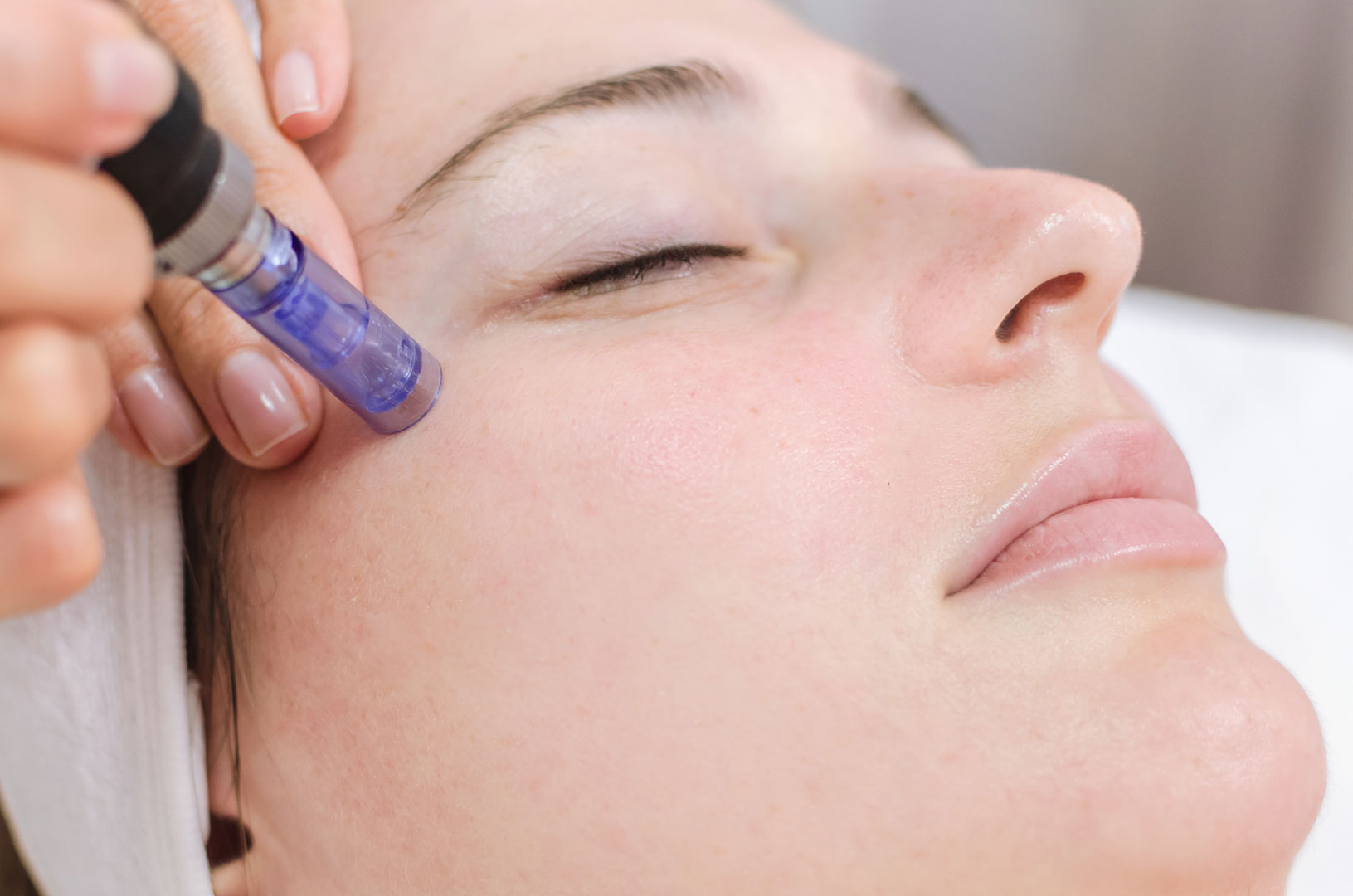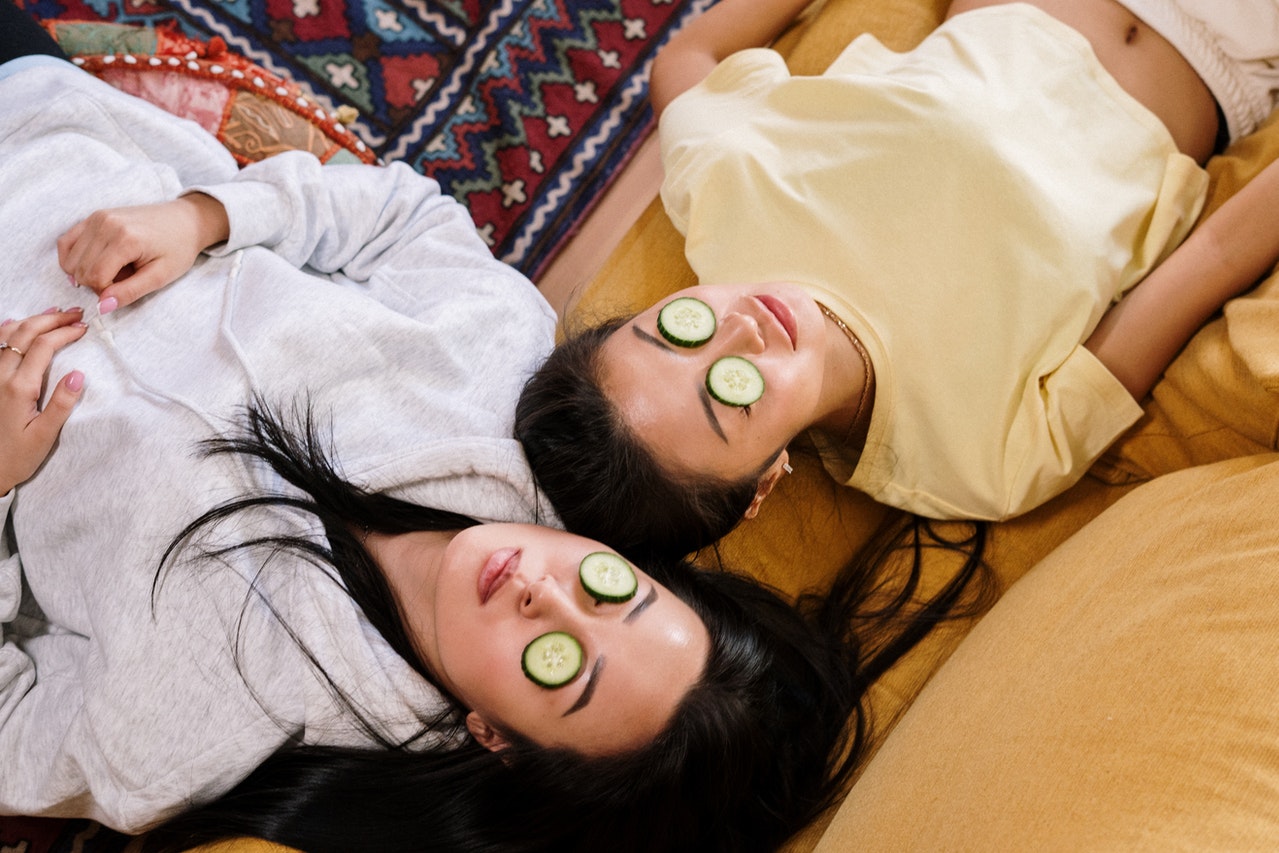 All Services are by Appointment Only
This Botanical Healing Spa is clean and comfortable. I had a facial, and a V-detox! It was Awesome, the decor is beautiful, the esthetician was courteous. I'll most definitely recommend this spa.
I am very much satisfied with their service... this was best facial I've ever had. I love the fact, the spa was private and I didn't see other people on my relaxation day.
I went in for a facial and used the infrared sauna. The place is cozy and clean, the esthetician is fabulous. The next time I'll get the 2 hour deal..lol I am not a regular spa goer but Botanical Healing Spa is wonderful.