Relax Your Body ~ Rejuvenate Your Mind ~ Renew Your Spirit.
Micro-needling is an innovative and advanced anti-aging treatment procedure involving gentle penetration of the skin to stimulate the body's natural collagen production. This therapy is minimally invasive with quick recovery time and is a unique way to address and correct fines lines, acne scars, hyper-pigmentation, stretch marks, sun damage and more. The procedure is performed with a micro-needling pen that creates micro-punctures in the skin. These tiny holes stimulate collagen production and allow better penetration of treatment creams or serums into the skin for maximum benefit.
Micro-needling is far more cost effective than laser treatments and delivers very similar results, if not better, with repeated treatments. You may experience a rosy complexion for a few hours following your treatment but for the most part the downtime is nominal. The recommended treatment schedule is 3-5 sessions every 3-4 weeks.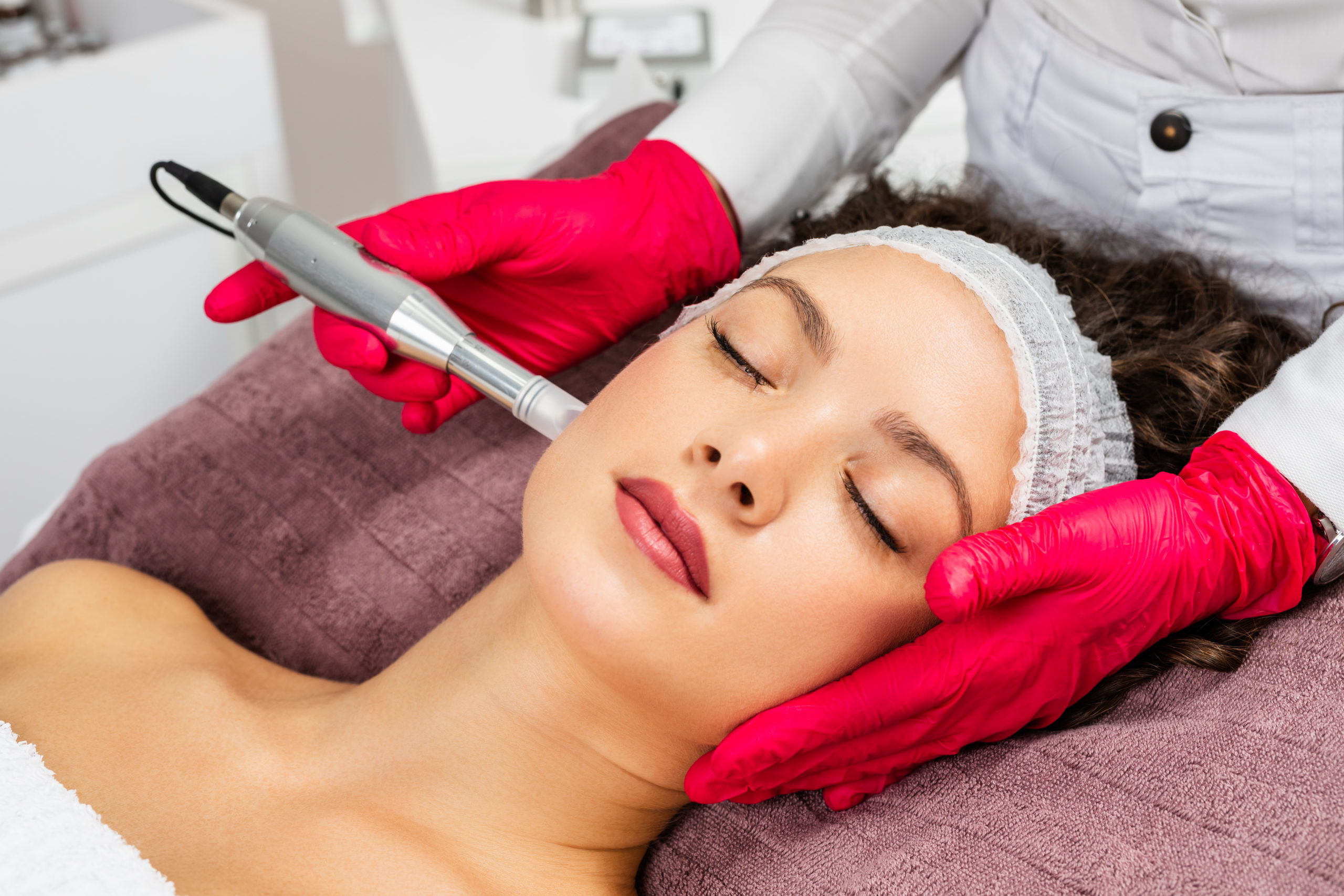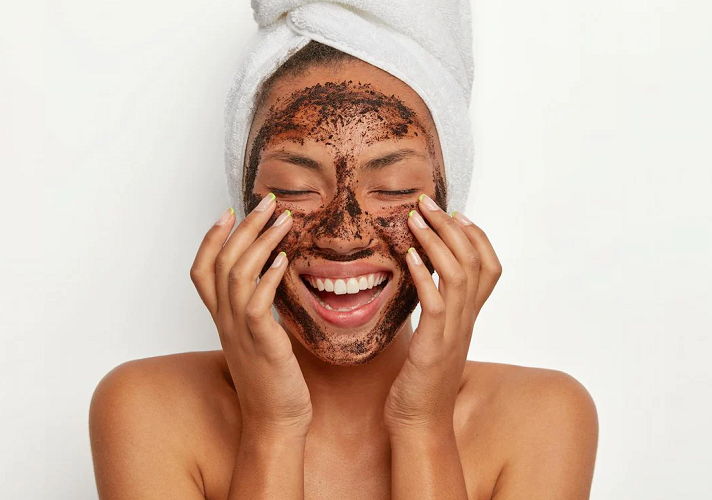 All Services are By Appointment Only